Serving Visitors to
Hawaii since 1997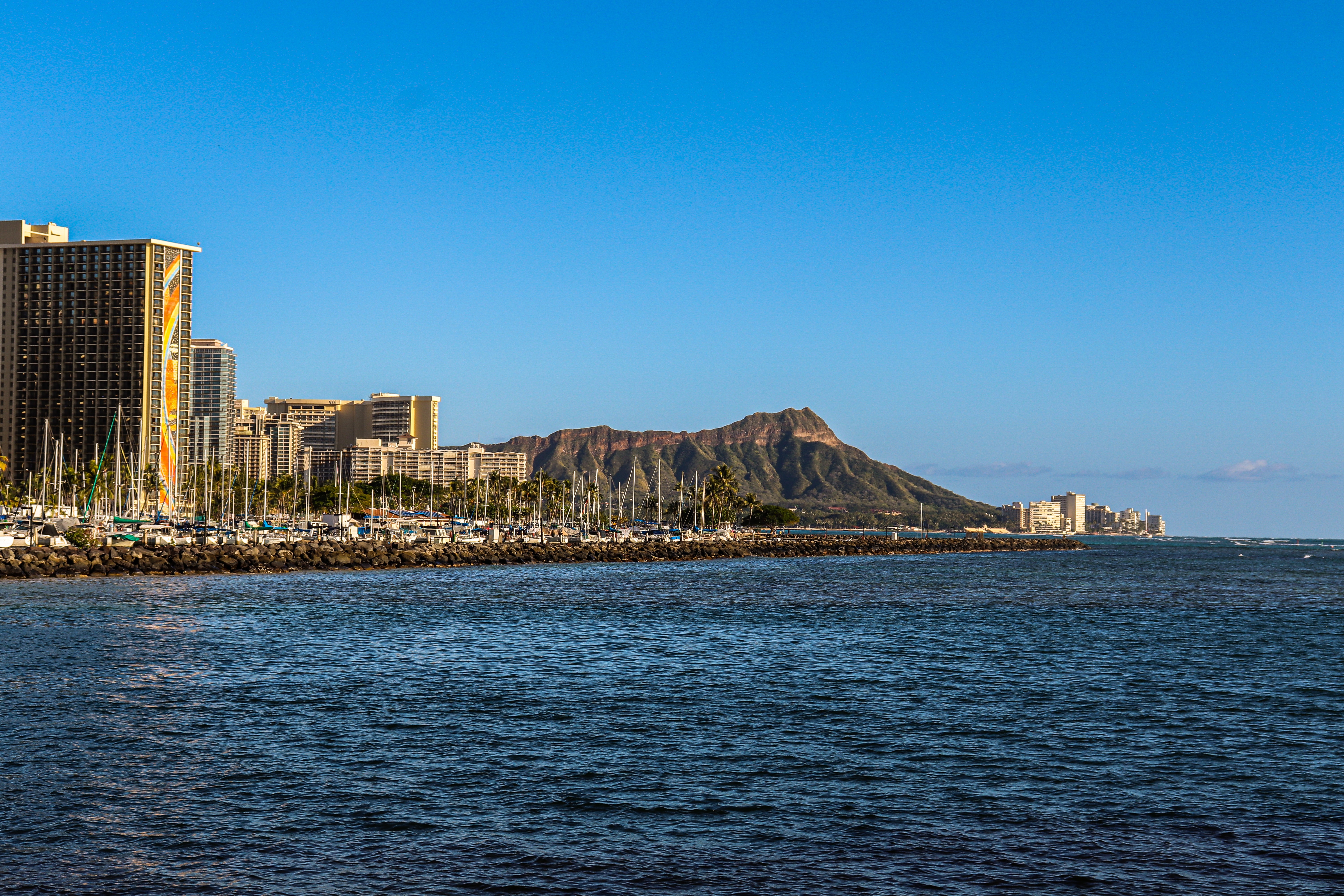 At VASH, we hold ourselves to the highest standards of customer service and care. Our core values are to go the extra mile so that all visitors to Hawaii feel important and receive the best service they can within our capacity. We are also here to support their family and friends back home if needed.
What makes our organization special is that we are incredibly unique. We have assisted thousands of visitors during their time of need over the years. Not many other states provide the services that we do for visitors to our islands. For example, we have volunteers who do hospital visits and specialize in helping travelers in distress. Many visitors are surprised and impressed that an organization such as ours exists. They are grateful for the support they receive and return to Hawaii as a result of the Aloha shown to them.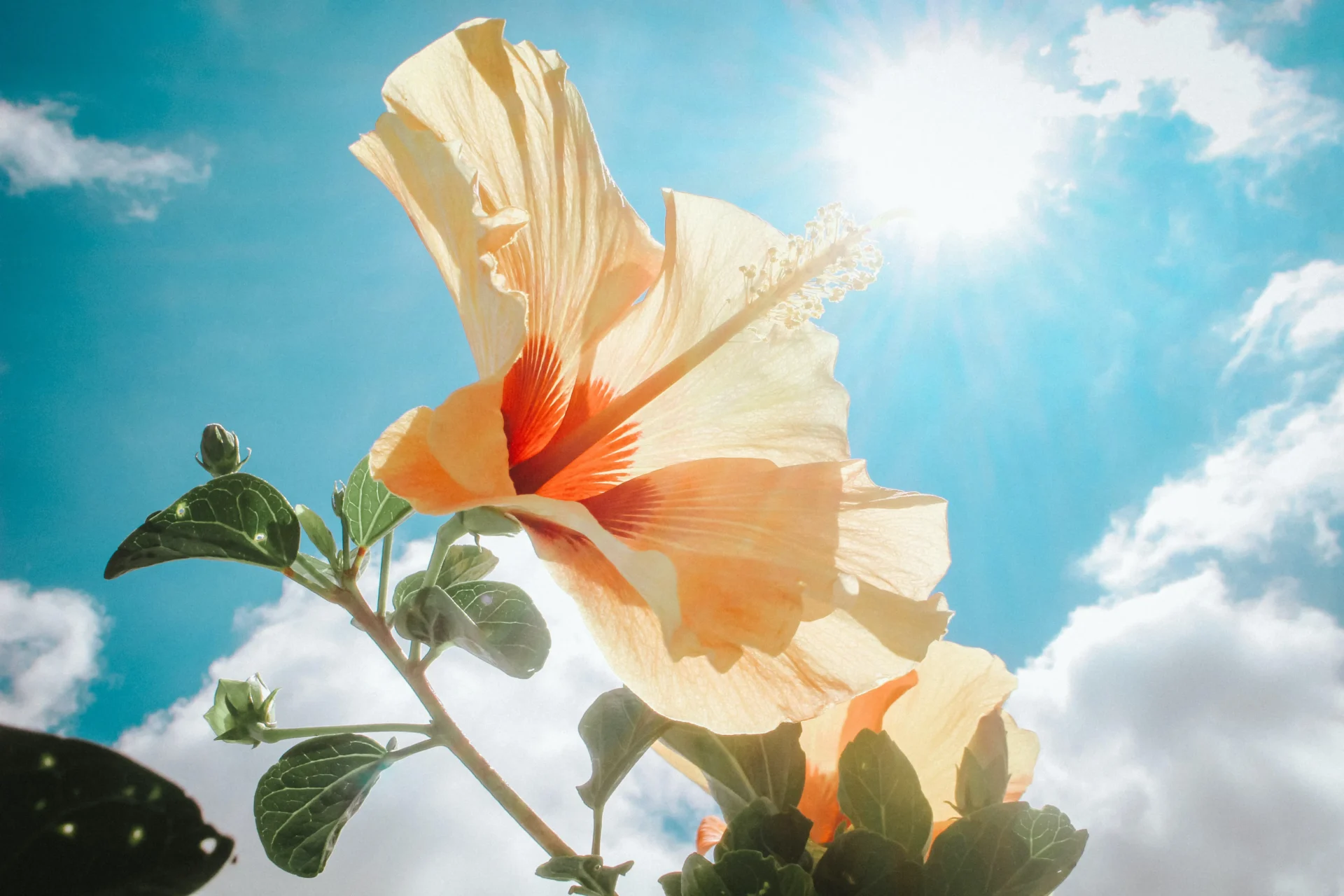 Our mission is to provide the best quality service to visitors in need while they are in Hawaii. We strive to ensure that they have the best possible experience while they are here, regardless of what hardships they may have faced.
VASH offers a wide range of services to visitors in need. We provide assistance to those who have experienced a crime or other adversity in Hawaii, as well as social services and products that our competition does not provide.
VASH was founded in 1997 by the Rotary Club of Honolulu to fill a void in the hospitality industry on Oahu and the neighbor islands. Through community partnerships in Hawaii with agencies, businesses, and foundations, VASH has grown into a strong organization dedicated to sharing aloha with all in need.
If you would like more information about VASH, or if you or someone you know needs assistance while visiting Hawaii, please don't hesitate to contact us for help. Our team of dedicated volunteers is here to provide support and the essence of the Aloha Spirit.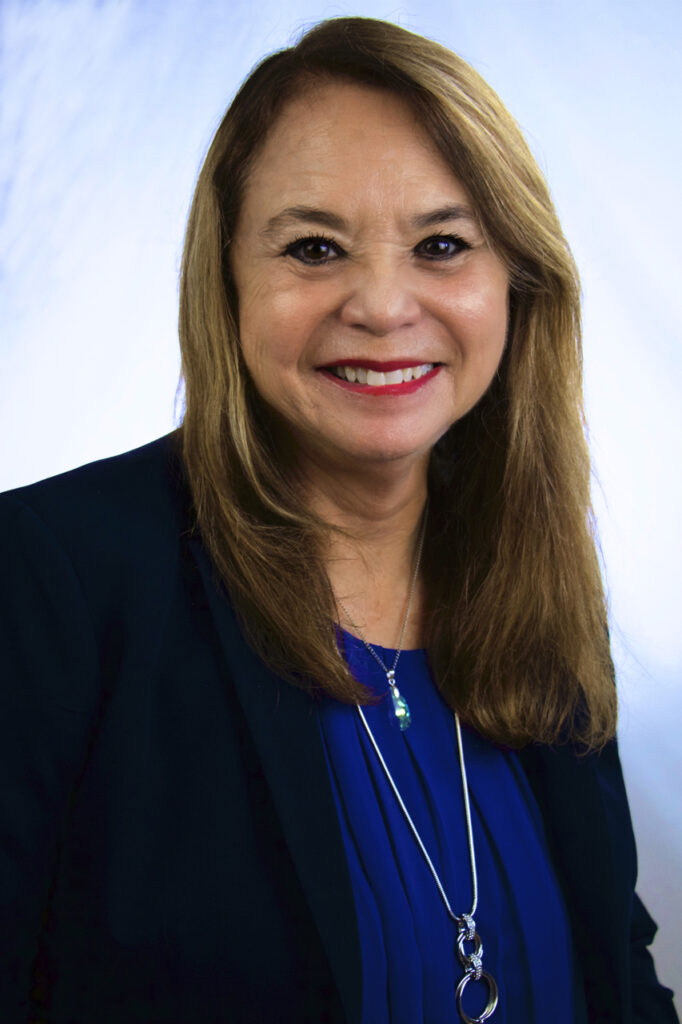 Visitor Assistance Coordinator – Lisa Fallau
Case Manager – Petra Panfiglio
Case Coordinator – Verna Landford-Bright
Japanese-Speaking Case Manager – Raymond Rodney Jr.
Communications Manager – Casey Overley
Accounting Specialist – KenLyn Lum Yee
Security Coordinator – Gary Hendrickson
President
Waikiki Improvement Association
Vice-Chair – Cynthia Rankin
Regional Director of Public Relations
Hilton Hawaii
Secretary – Jared Higashi
Vice President of Government & Community Affairs
Hawaii Lodging & Tourism Association
Owner
eCorporateCollege.com, Inc.
HHVISA President;
Director of Safety and Security
Hilton Hawaiian Village
Retired Chief of Police
Honolulu Police Department
Former Mission Support Branch Chief
Area Port of Honolulu, Customs and Border Protection
President
Nashimoto & Associates, LLC
Principal
Marketing Management, Inc.
Vice President Sales- The Americas
Outrigger Hospitality Group
Director of Enterprise Services
City and County of Honolulu
Former District Sales Manager
Delta Air Lines
In late 1995, the Rotary Club of Honolulu became aware that Hawaii had no Travelers Aid or similar organization dedicated to ensuring victims of crime and other adversities were receiving appropriate follow-up assistance and Aloha. Recognizing the negative impact that crime against visitors was having on our tourism industry, the Rotary Club of Honolulu, with the cooperation of the Honolulu Police Department, established a volunteer Visitor Aloha Committee.
The Rotary Club of Honolulu Board of Directors unanimously voted to provide $10,000.00 in seed money and other support necessary for the establishment of the Visitor Aloha Society of Hawaii, also known as VASH. The Visitor Aloha Society of Hawaii was recognized as exempt from federal income tax under section 501(c)(3) of the Internal Revenue Code in August 1998.
In the beginning, VASH was a statewide organization based in Honolulu. It later branched out with individual chapters located on Oahu, Hawaii Island, Maui, and Kauai.
(Revised at VASH Board Meeting, August 27, 2013)
While Hawai'i still remains among one of the safest tourist destinations in the world, and our police and prosecutors do a fantastic job within the scope of available resources, we, unfortunately, will never prevent all crimes against visitors. We must therefore ensure that each and every traumatized visitor receives timely assistance and experiences the true aloha spirit of our people.
VASH has demonstrated that committed and well-trained volunteers offer the most efficient and cost-effective way of delivering that service. The citizens of Hawai'i are well aware of the enormous negative impact that crime is having on our visitor industry, our state economy, and the future of our children and grandchildren. We are not only concerned but want something done about it. People are willing, given the opportunity, to volunteer to reach out to these victims with caring aloha. VASH provides them with that opportunity. It is simply a matter of aloha, which is, after all, what most visitors come to Hawai'i for in the first place. We, the people, our government, and visitor industry leaders cannot afford to disappoint them.
The Visitor Aloha Society of Hawai'i is a private, 501(c)(3) nonprofit volunteer organization that is dedicated to sharing the Aloha Spirit with visitors. The majority of its funding comes from the Hawai'i Tourism Authority.