Safety Tips for a Wonderful
Experience on the Island of Oahu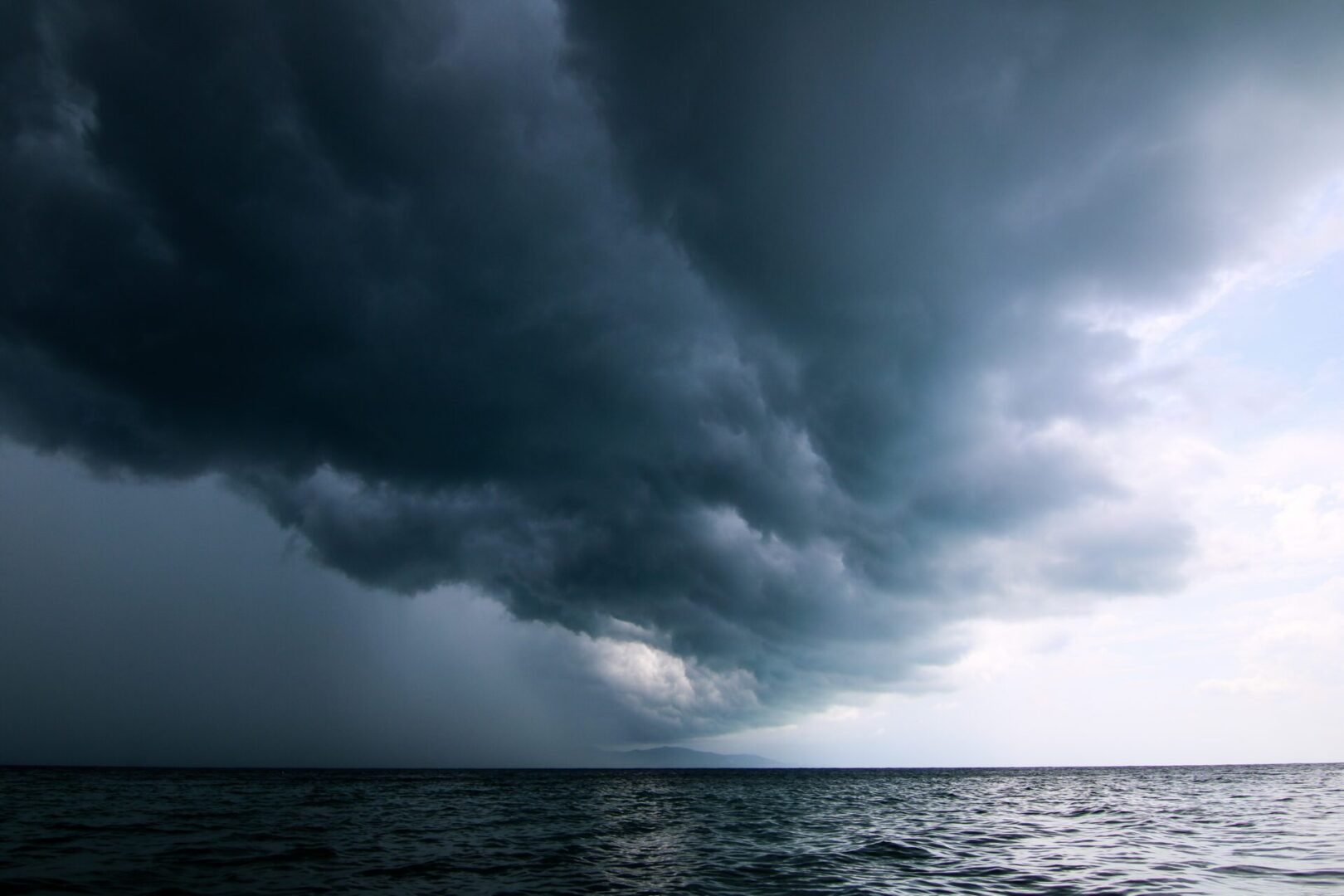 Hawaii offers a variety of outdoor activities, including, but not limited to, swimming, surfing, snorkeling, whale watching, ziplining, hang gliding, and hiking. Our tip to visitors is to check weather conditions and advisories, and to familiarize themselves with any potential impacts on an outdoor activity. The weather can be beautiful one day and stormy the next. Earlier this year, we experienced heavy rain, high winds, and/or high surf warnings. We have had several cases over the years in which visitors have been injured while engaging in an activity during inclement weather.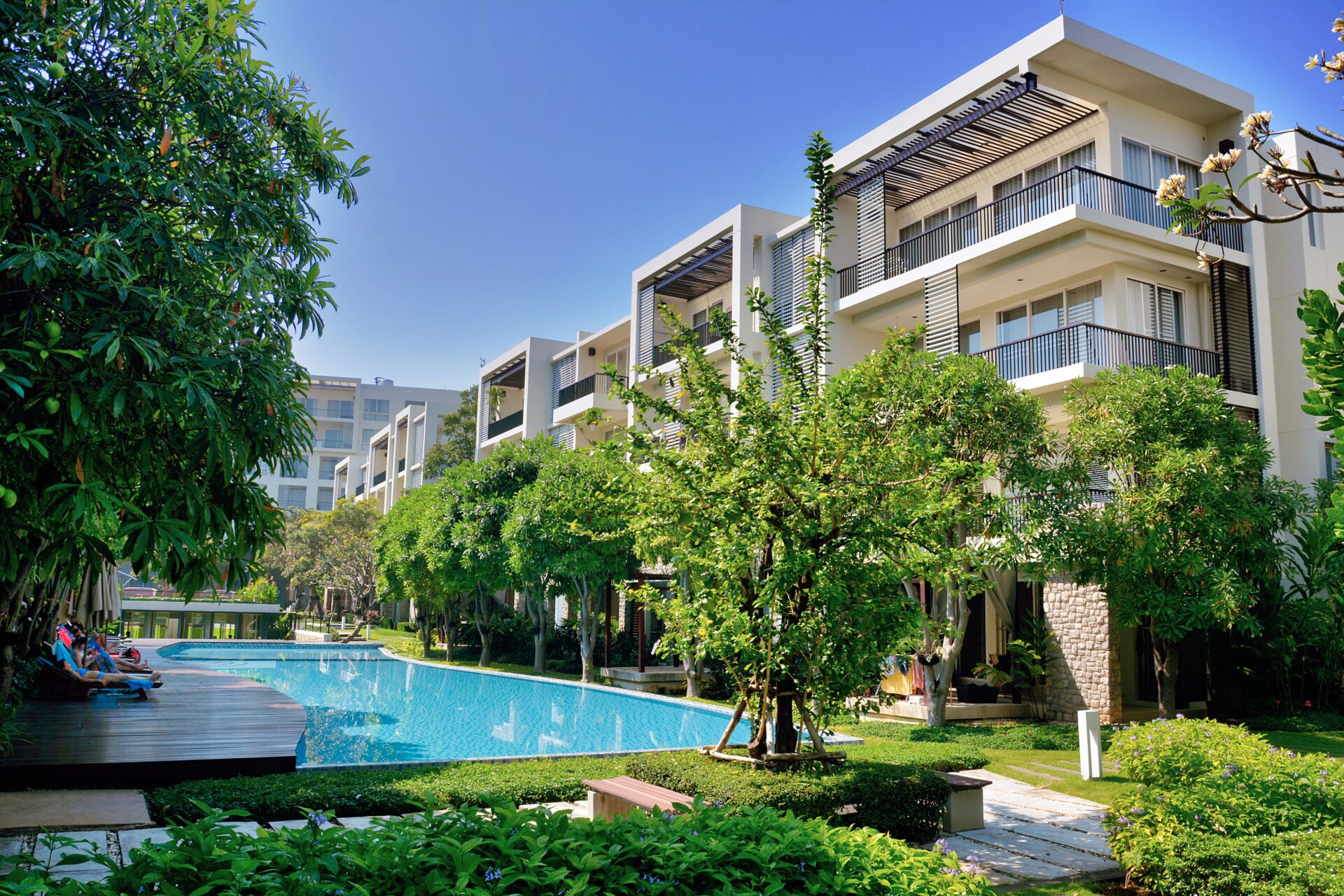 Our tip to visitors is to be careful when booking a place to stay on the internet. Please make sure that you go through a legitimate company or website and research the property thoroughly. Do not wire money as a form of payment. If the price seems too good to be true, it probably is. We have had many cases over the years where visitors arrive to find that the vacation rental they paid for doesn't exist or isn't for rent, and the person they booked through is nowhere to be found. They end up scrambling to find new lodging and have to absorb additional costs for new accommodations.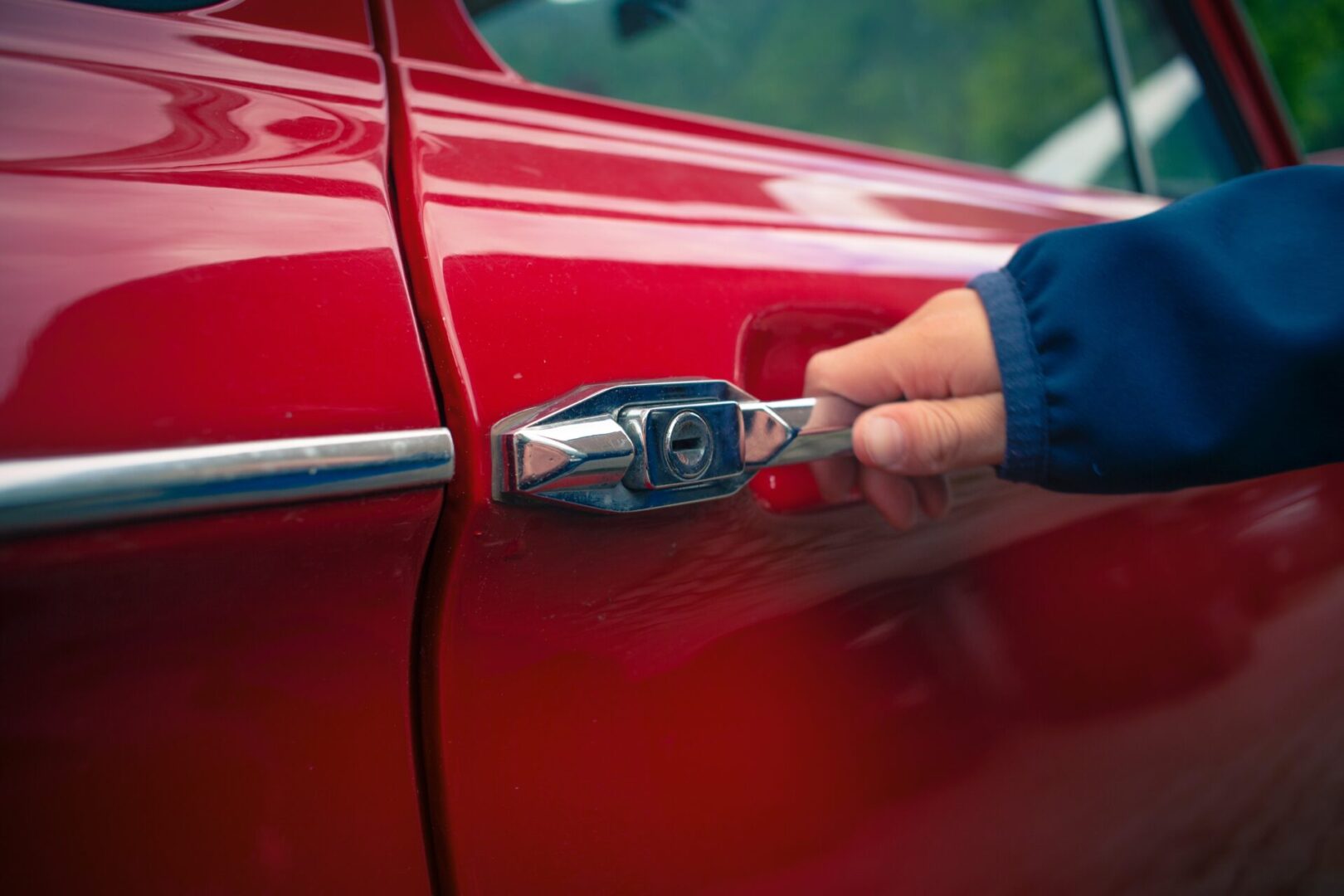 Our tip to visitors is to please not leave your car door unlocked, especially when you have valuables inside. We have recently (and over the years) received cases in which visitors' belongings were stolen as a result of this. They step away from their vehicle to take pictures or go sightseeing, or simply forget to lock their door. We recommend always double-checking that your car door is locked when it is unattended.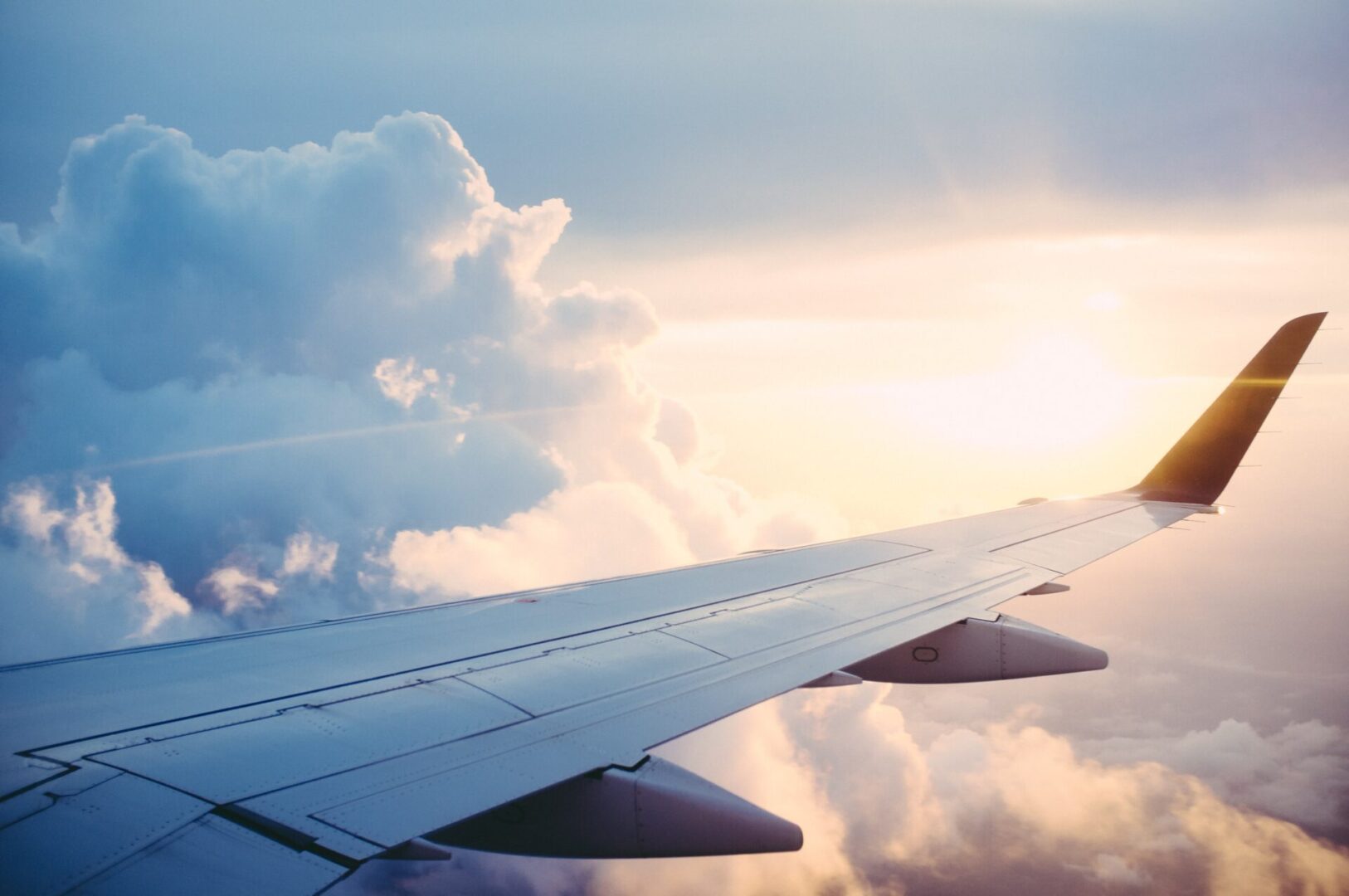 We highly recommend that visitors take out travel insurance before coming to Hawaii in the event an unfortunate incident occurs. Travel insurance offers an additional safety net when visitors are thousands of miles away from home. Depending on the policy, benefits may include coverage for medical expenses, medical evacuations, nonrefundable trip cancellation costs, lost or delayed baggage, and a number of other benefits. Health insurance from other countries might not be accepted in the U.S.; therefore, it is particularly important that international visitors consider purchasing travel insurance as well.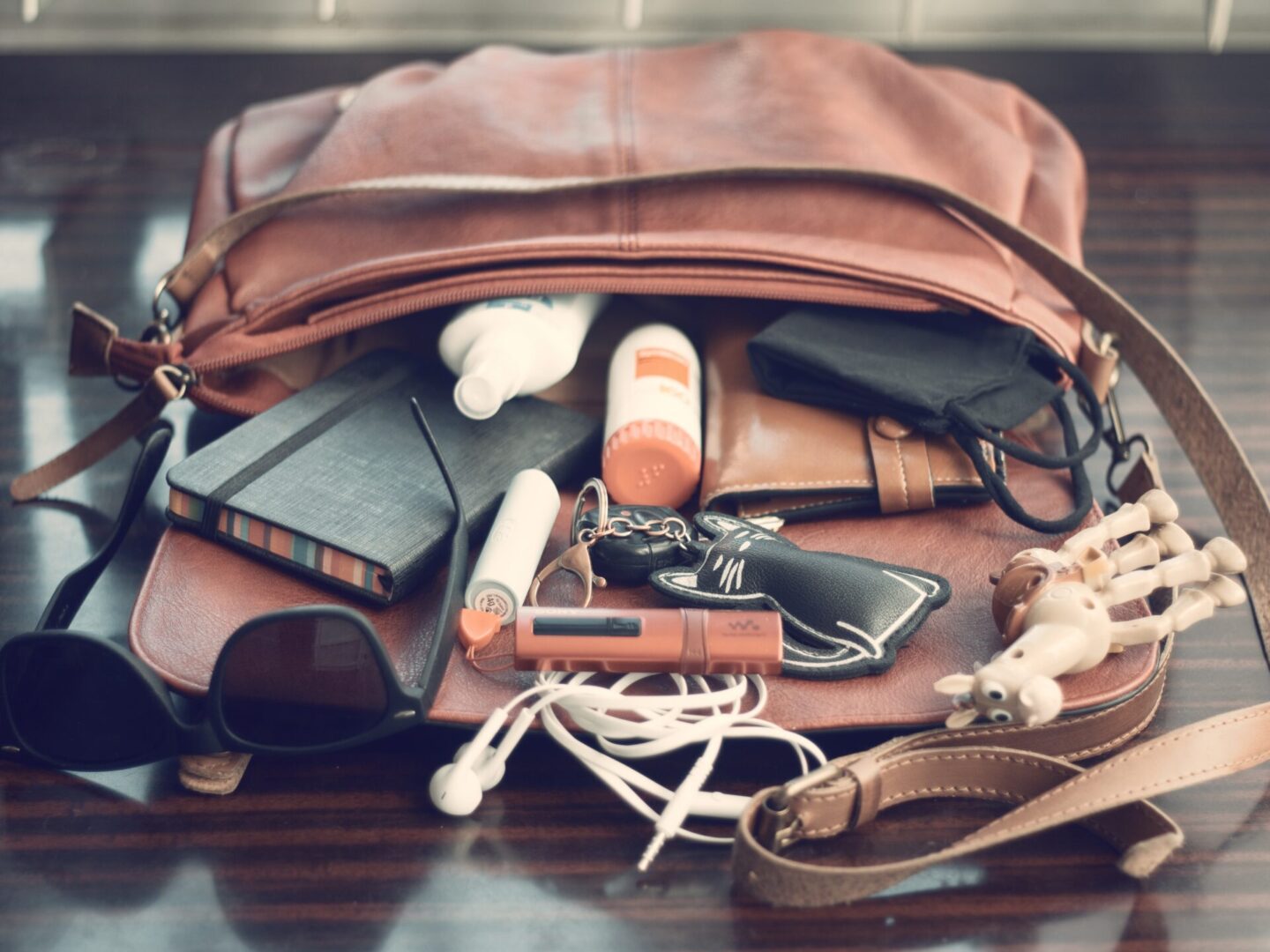 Please do not leave your car keys unattended or hidden on the beach. In October, we received three cases in which a rental car was either stolen or left behind but rendered inoperable because the key was taken. In the latter case, the visitors had to wait until someone arrived to tow their vehicle before they could leave the scene, as there was no spare key.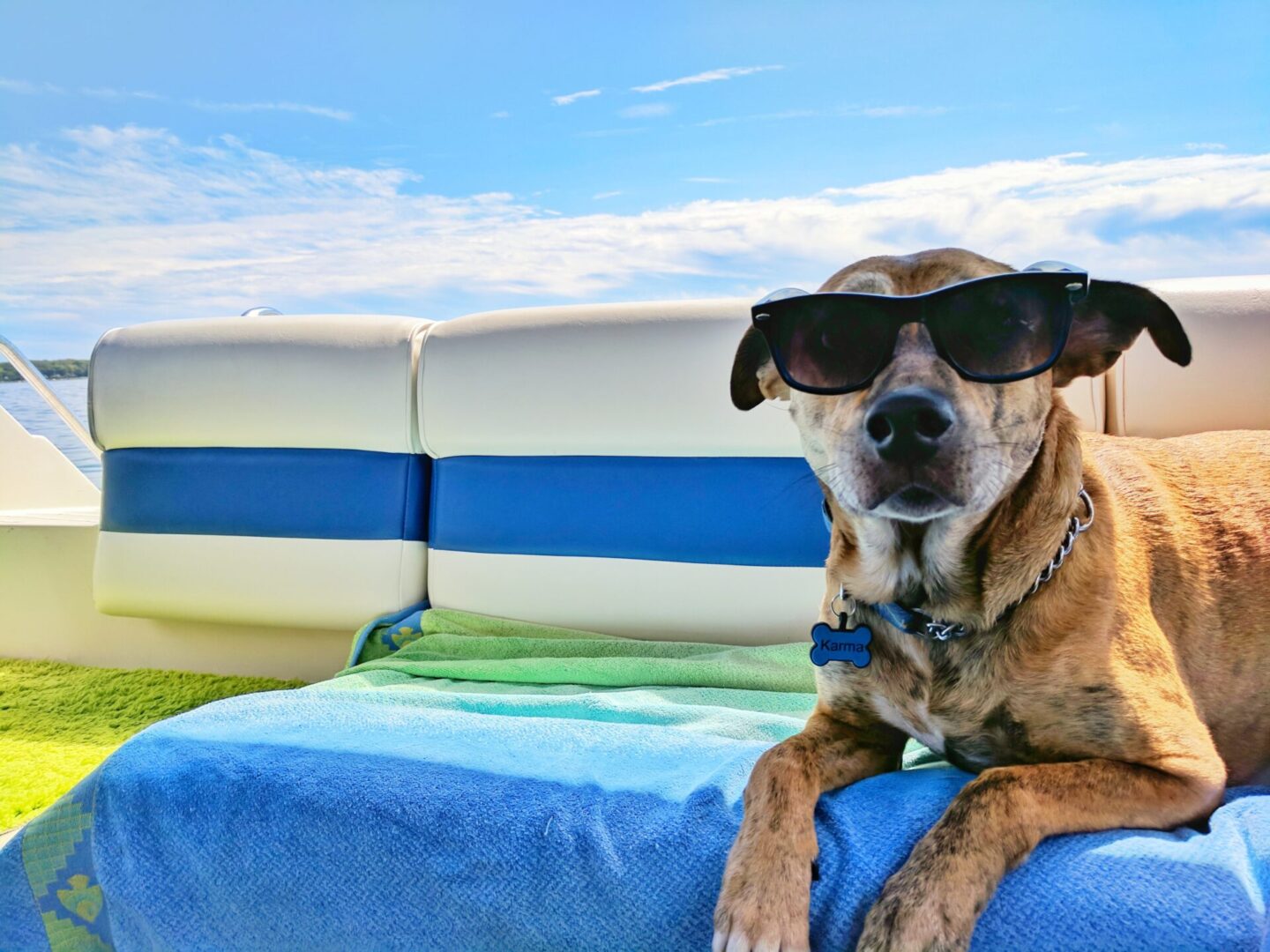 Please be aware of Hawaii's Animal Quarantine law if you plan to bring a cat, dog, or other animals into Hawaii. An animal entering the State must have two rabies vaccinations, blood tests, a microchip, and a health certificate in order to avoid the maximum 120-day quarantine at a cost of $1,080 per pet. (Exceptions apply to rabies-free countries.) In September, a visitor and his dog had to be sent home when the owner did not meet the necessary quarantine pre-travel requirements.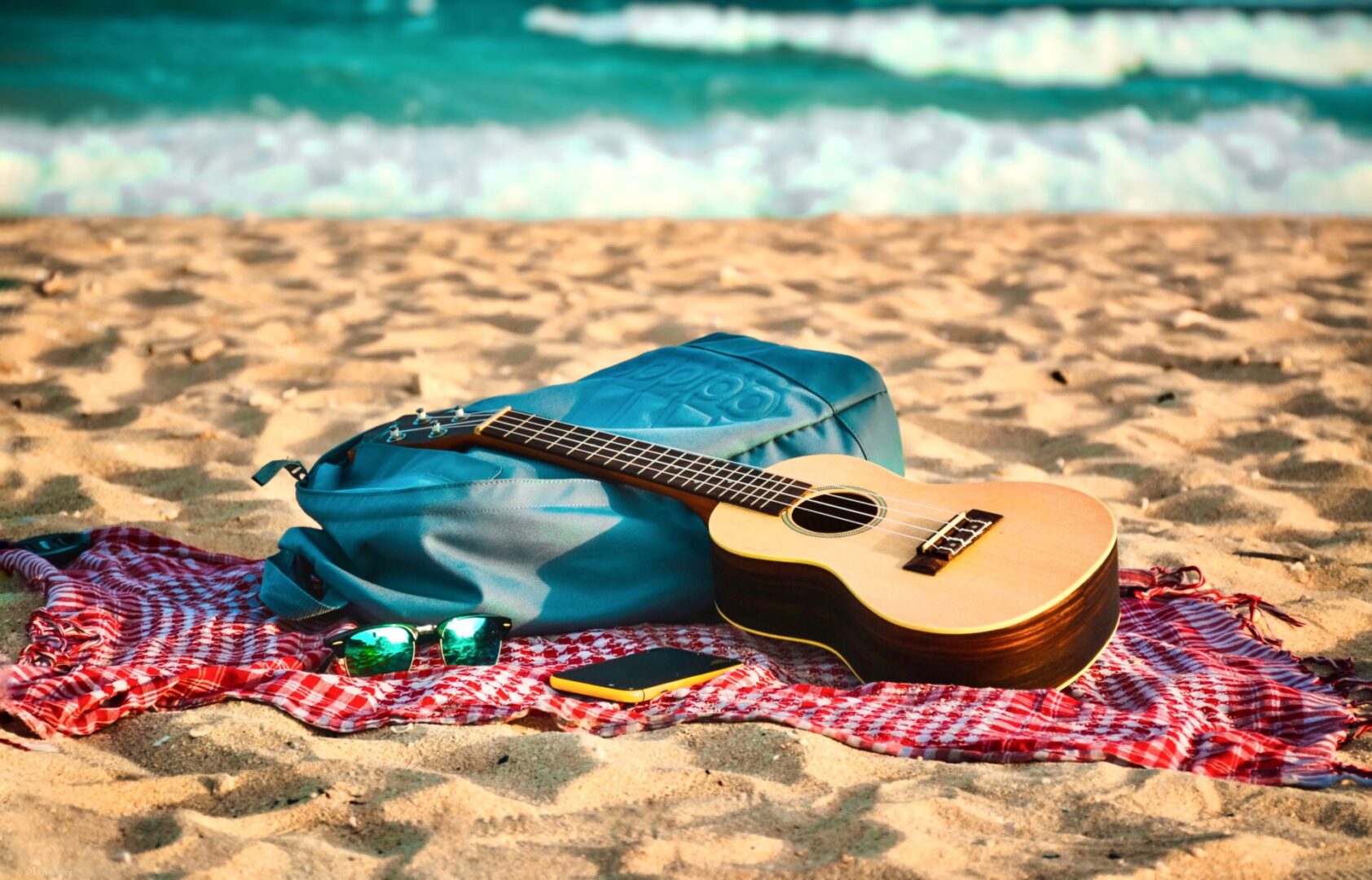 We advise our visitors to always leave their valuables in the hotel room or safe and never leave them unattended on the beach.